Replacement Garage Remote Controls
Lock Experts can replace and repair a range of different remote controls for garage doors, automated gates and cars. Operating in Warwick since 2000, our head locksmith has over 35 years of experience in the industry and can create replacement remote controls quickly and affordably. If you would like more information about this service, please get in touch on Array.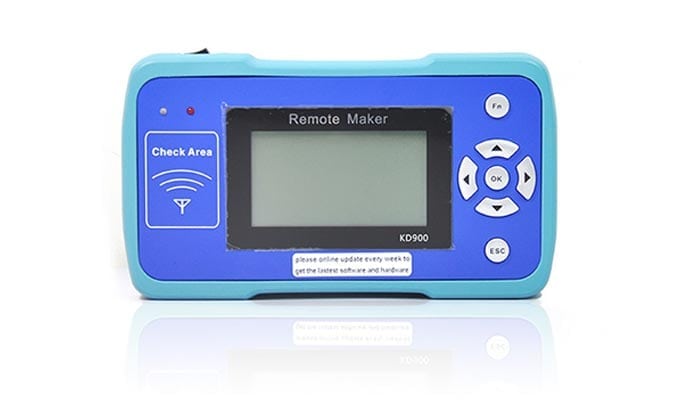 Garage Remotes:
If you have lost or broken your garage remote, or just want to get an additional remote made up, the team at Lock Experts can assist you. The process of creating new remotes for garage doors is very quick and can usually be done straight away.
Automotive Remotes:
We can replace or clone your car remote a lot faster and cheaper than most dealerships are able to. If you have a remote locking system on your vehicle and require a new or additional remote control, bring your car to Lock Experts in Warwick and our team will assist you. We use high-quality parts to create the new remote which are usually a lot cheaper than what the dealership uses.
Replacement Remote Controls
Get in touch with Lock Experts to discuss our full range or remote control services for garage doors and automotive. Call (07) 4661 1086